Menus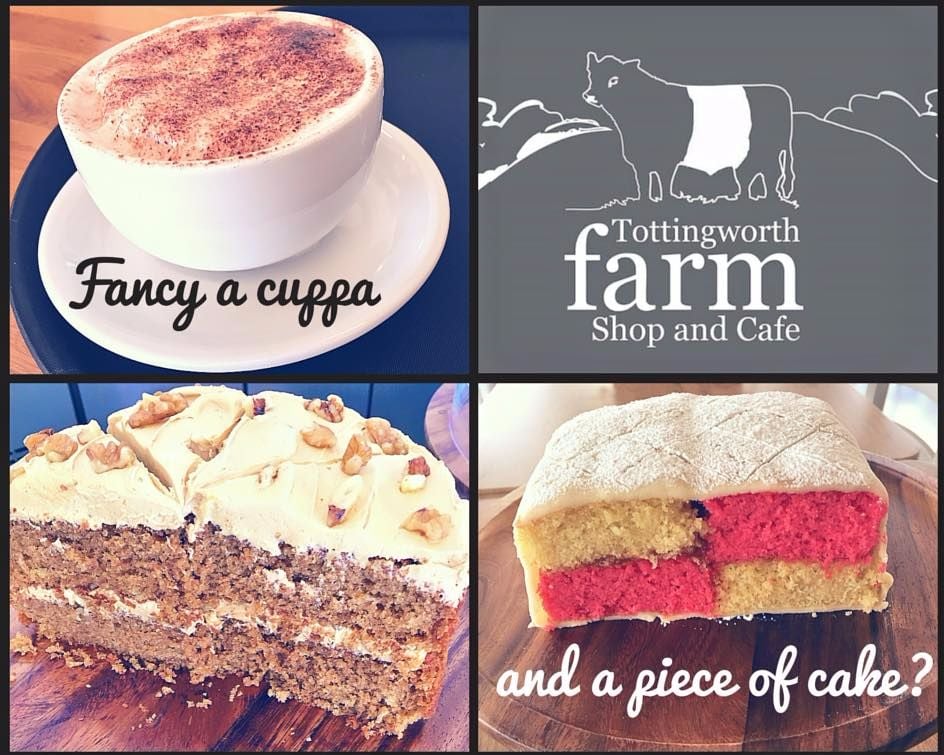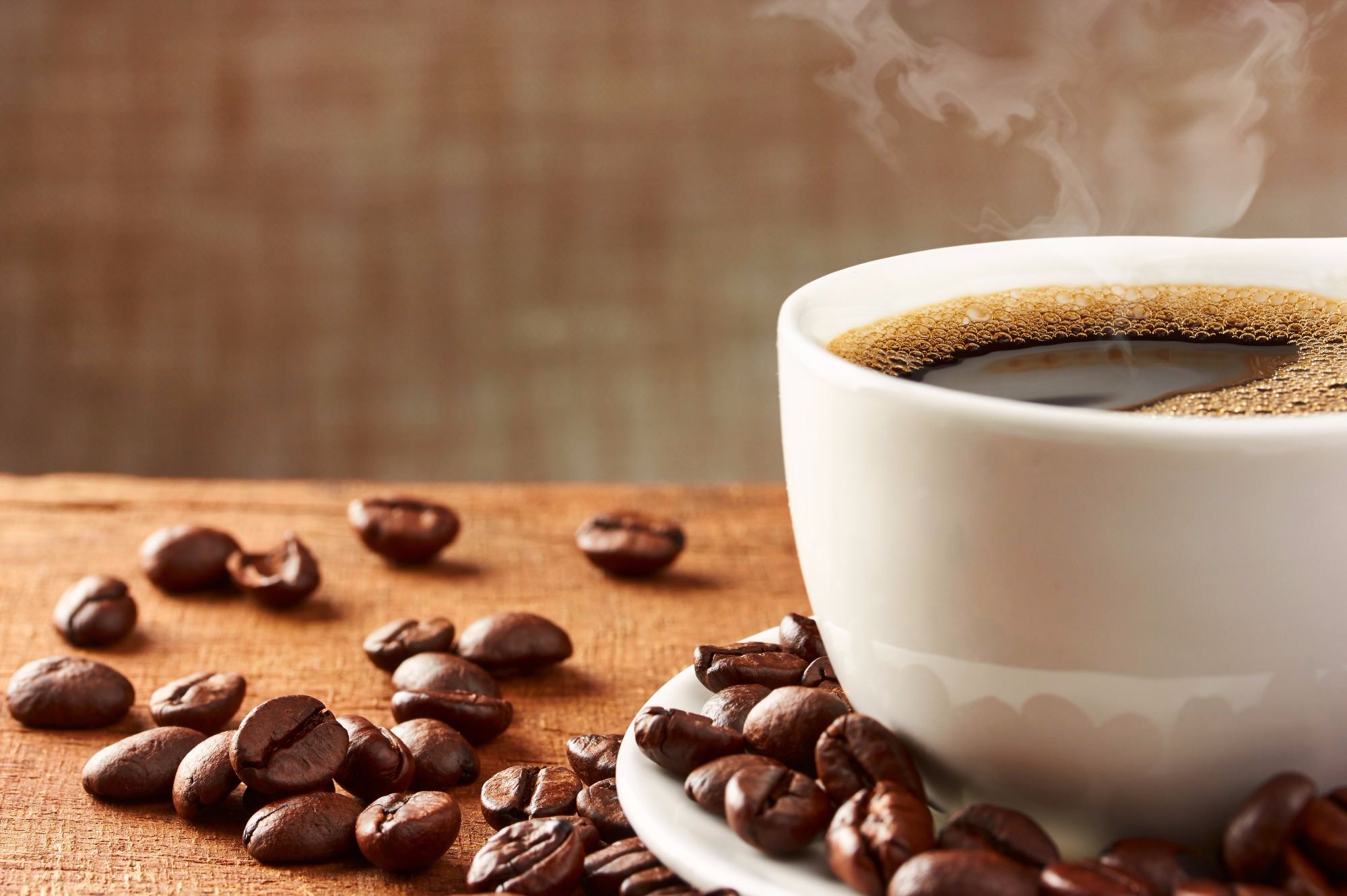 Our menus change regularly and use the finest ingredients. Our current menu includes:
Lambing day menu only
22nd to 25th March 2018
Our breakfasts include:
Full Tottingworth breakfast
Vegetarian breakfast
Wide selection of teas and coffees
Our Light Lunches:
Paninis
Jacket potatoes with variety of fillings

There is a much small menu for the lambing days only. Breakfast will be served as normal but please no changes you can extras to any breakfast.
Our Jackets and pannies will be served as take out but can be eaten in the cafe.
We only do this to cope with the high volume of people that attend the lambing days and apologise to our regular customers for any inconvenience.
To reserve a table please call 01435 862425.