About Us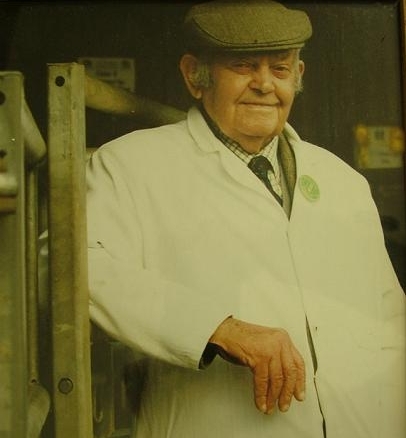 Tottingworth Farm is a traditional, family run farm in the heart of the beautiful High Weald of Sussex. It covers 250 acres of glorious pasture and ancient woodland, supporting herds of Limousin, British Blue and Galloway cattle, as well as a large flock of sheep. The farm has been in our family since 1957 when my grandparents bought it. More than 60 years on, it is still in the family and we are proud to keep a traditional working farm within the community in the modern day.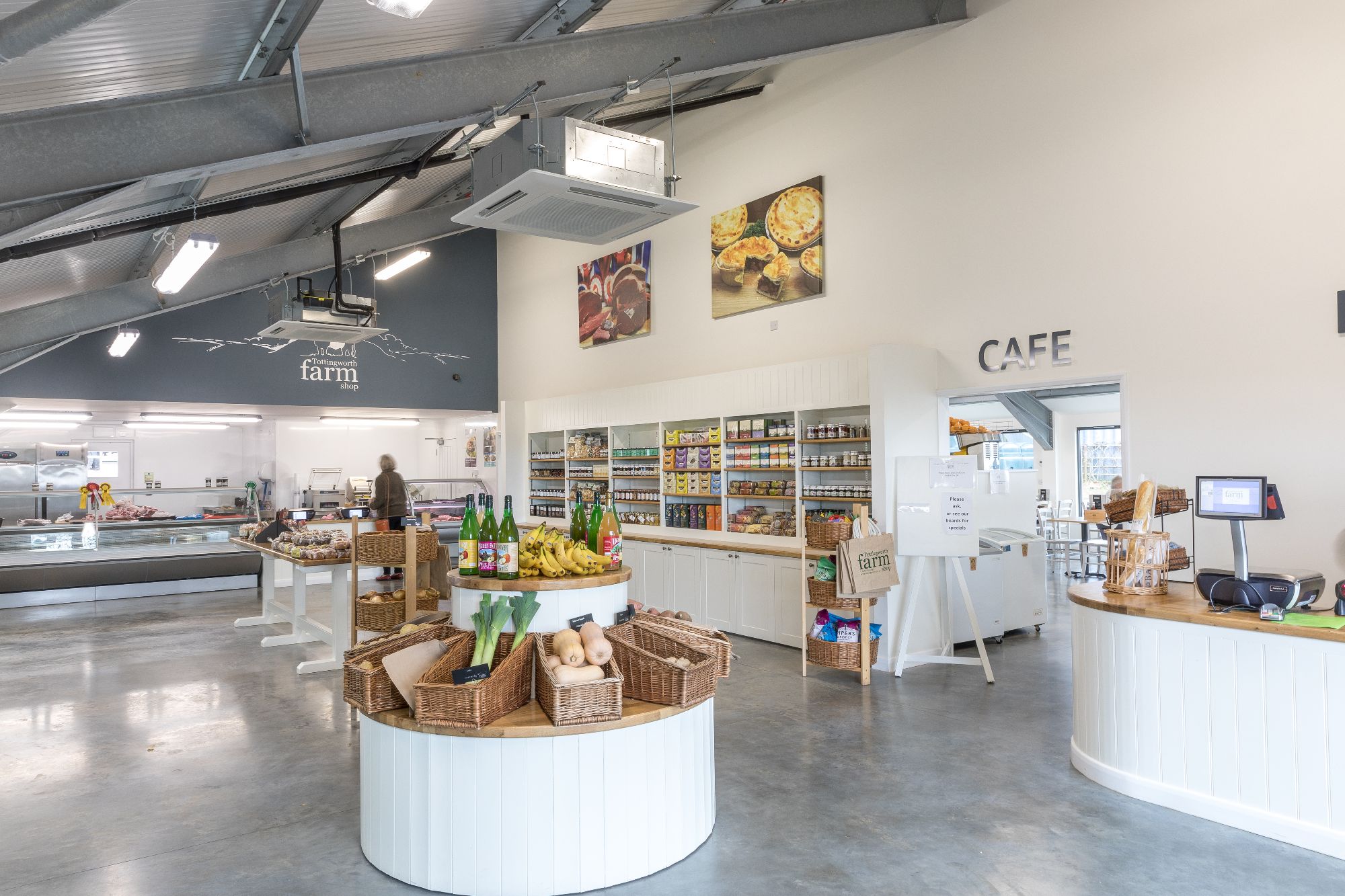 We opened our small farm shop in 2011 and it grew to be a huge success. We decided to expand our farm shop business and in May 2016 we opened a much larger farm shop with adjoining café. Since its opening, we have grown the business considerably offering a wide range of locally sourced and home produce.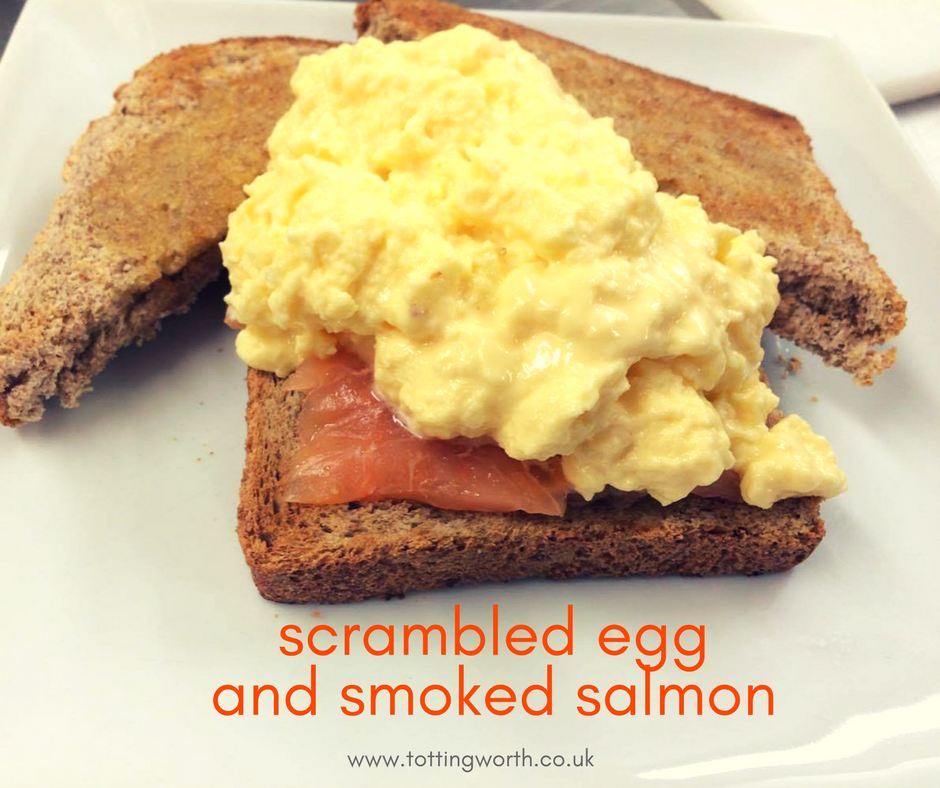 We are very proud of our café which offers our famous Tottingworth breakfasts, a wide range of lunches with our menu changing regularly. Our home baked cakes are extremely popular with a cup of tea or coffee. We also offer vegetarian and gluten free choices on our menu.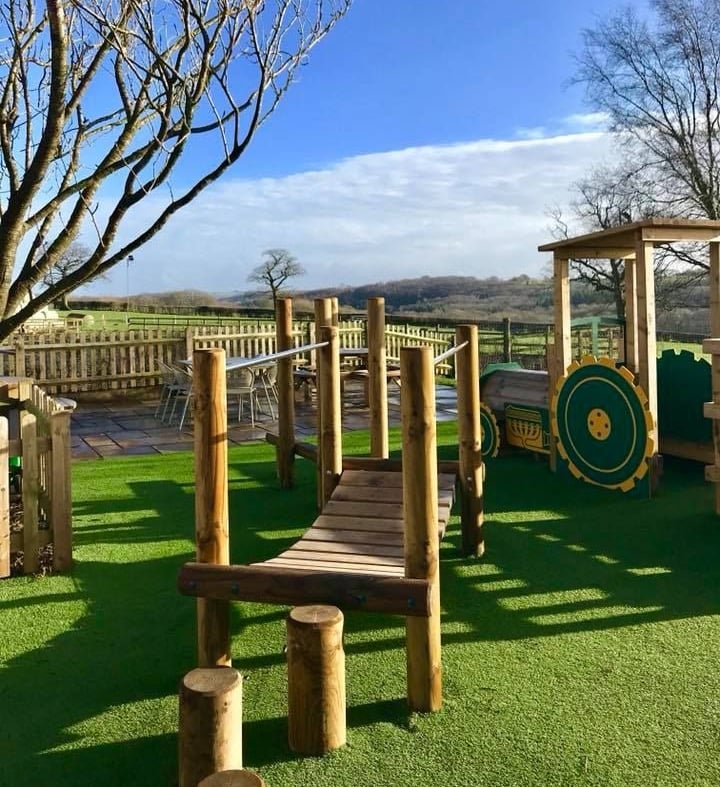 Come and sit on our garden terrace where on fine days, you can enjoy views over the Sussex countryside. We welcome families and children and have our farm themed play area to keep the youngsters entertained.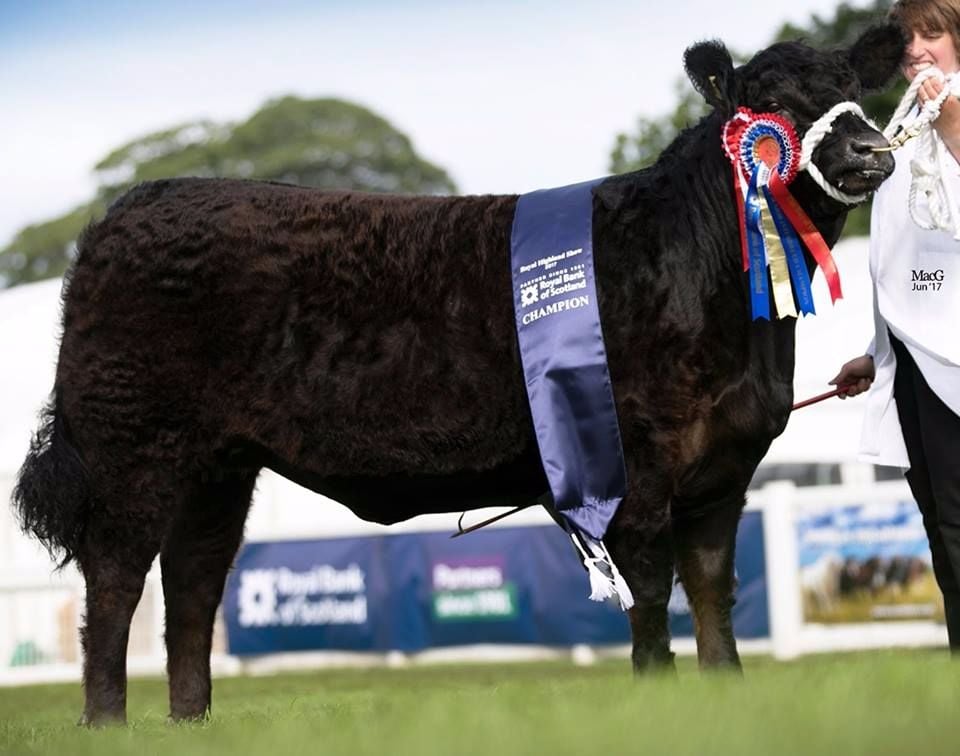 What makes us special? We also take pride in our herd of Galloways at our farm and travel nationally showing the breed at royal level.Over the last few years, we are very proud that our herd have won Junior Interbreed Champion at the Royal Highland Show and Reserve Junior Interbreed at the Royal Yorkshire Show, among other competition wins. As well as our home reared meat, we are one of the few farms in the region to have its own abattoir. Despite much competition from large multi-national corporations, the abattoir remains a success and still operates to serve the farming community throughout the South East.We welcome you to Tottingworth Farm and look forward to keeping a traditional working farm within the community.