Menus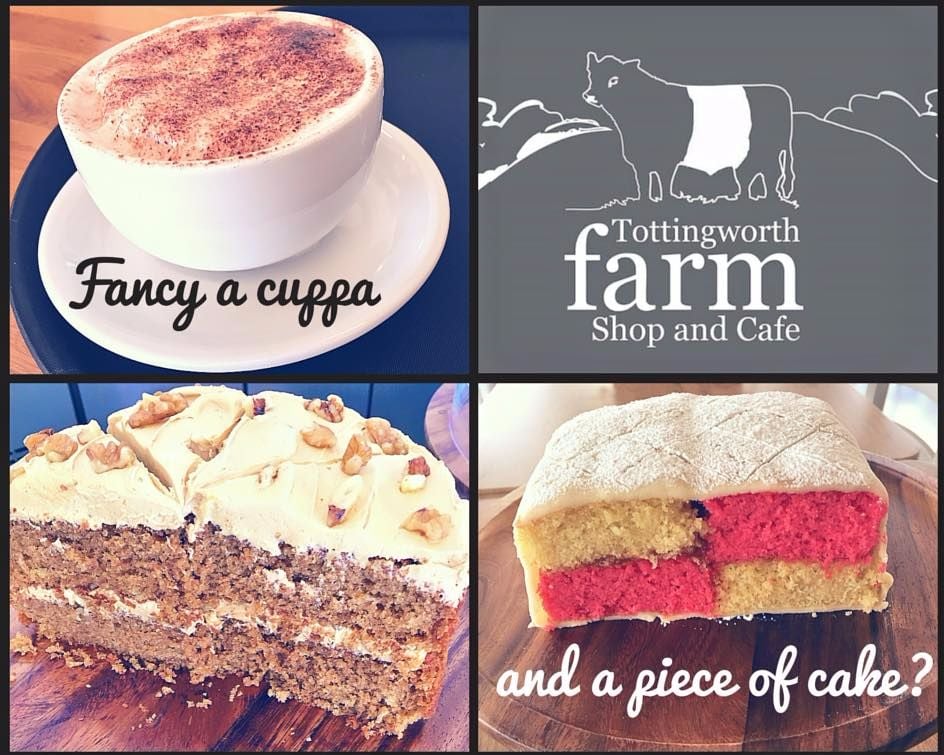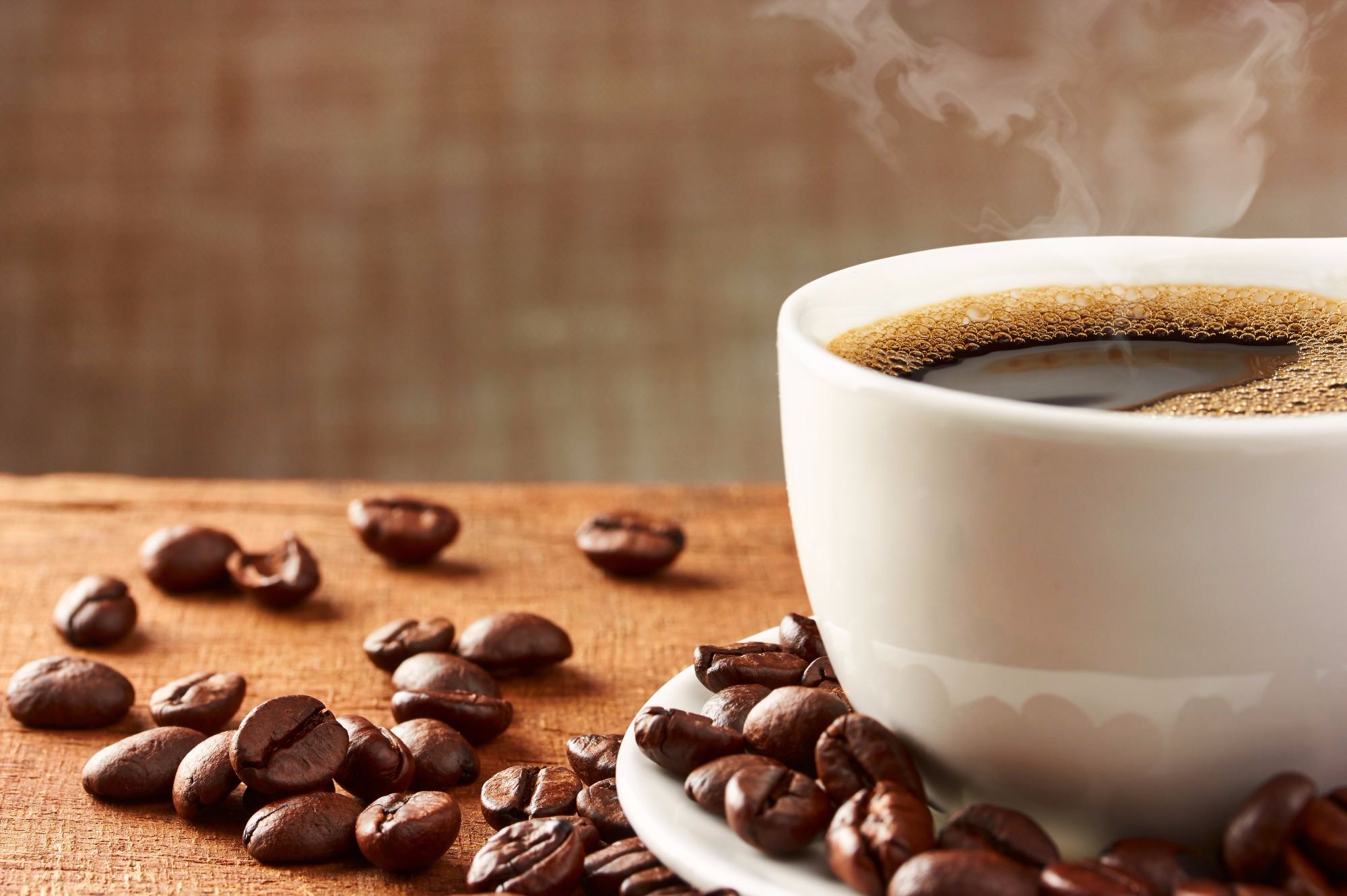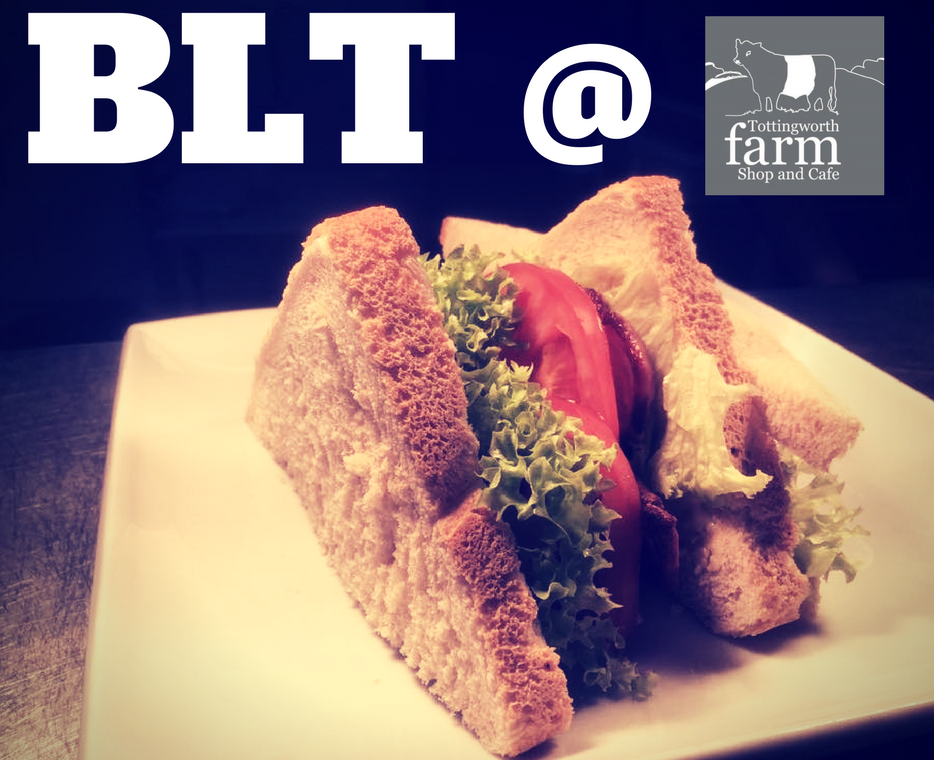 Roast is now back on the menu for the winter.
Sunday 6th October will be a reduced menu with slow roast beef. Breakfast will be served all day but not the whole menu.
Breakfast
Mini Breakfast £5.50
Tottingworth Small Breakfast £6.80
Tottingworth Large Breakfast £8.50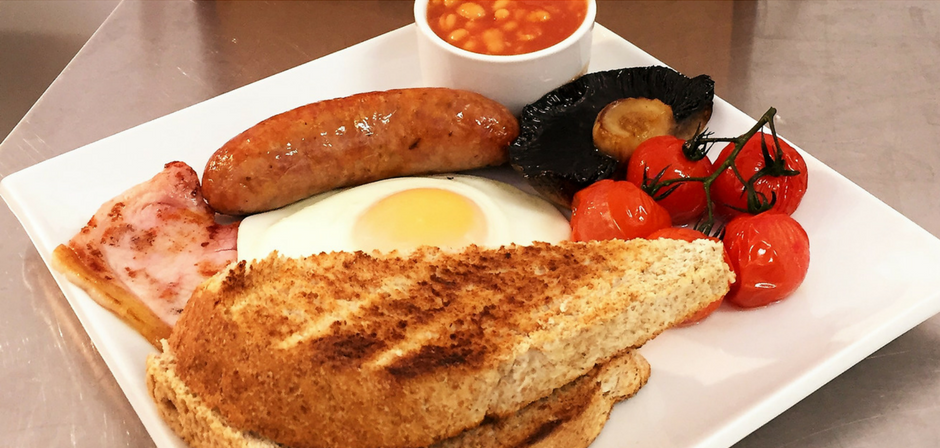 Vegetarian Breakfast £6.80v
Poached Eggs on Toast £4.95v
Scrambled Egg on Toast £4.95v
Toast £2.80
Lunch Menu
Tottingworth Beef Burger £9.50
Steak Roll £9.95
Pie of the day £8.95
Scampi and Chips £8.95
Ham Egg and Chips £8.95
Tottingworth Beef Lasagne £9.50
Macaroni Cheese £8.50v
Tottingworth Soup £6.00
Halloumi Salad £8.50
Sausage and mash £8.95
Chips £1.95 Cheesy Chips £2.50
Children menu: burgers, fish goujons, ham egg and chips and lots more for £5.00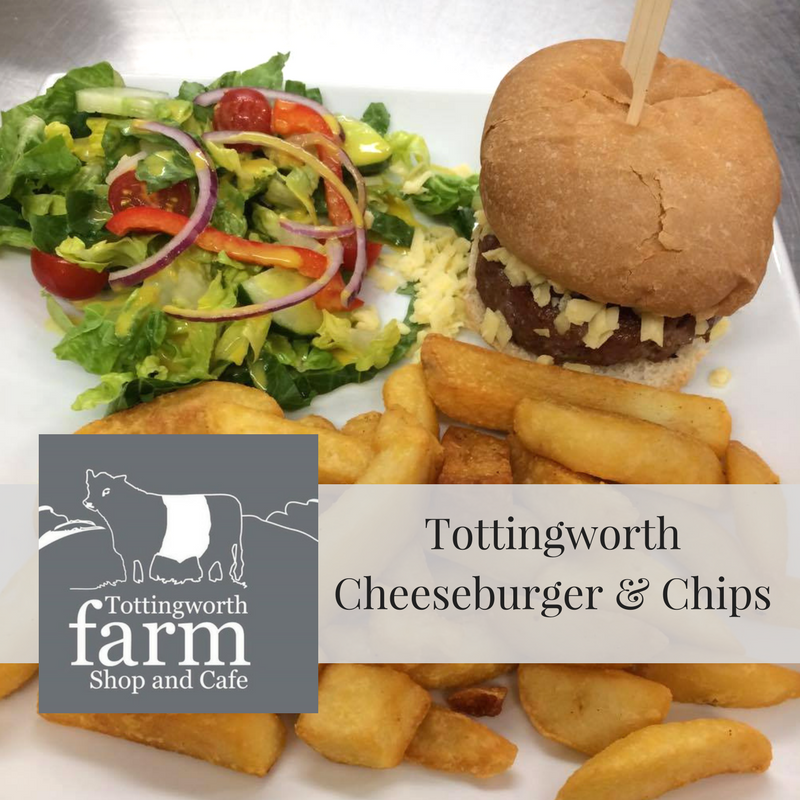 Jacket Potatoes
Served with dressed salad
Bacon and cheddar £7.50
Tuna mayonnaise £7.50
Prawn marie rose £7.50
Coronation chicken £7.50
Coleslaw, Cheese or Baked Beans £6.50 ν
Sandwiches
Served with dressed salad and pipers crisps
Local cheddar £5.00 ν
Tottingworth ham and salad £6.00
BLT £6.00
Smoked salmon £6.00
Prawn marie rose £6.00
Tuna mayo and cucumber £6.00
Coronation chicken £6.00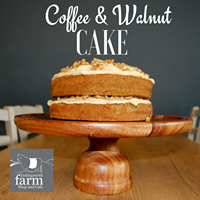 Tottingworth cafe also has a selection of home made cakes, scones, ice creams etc.