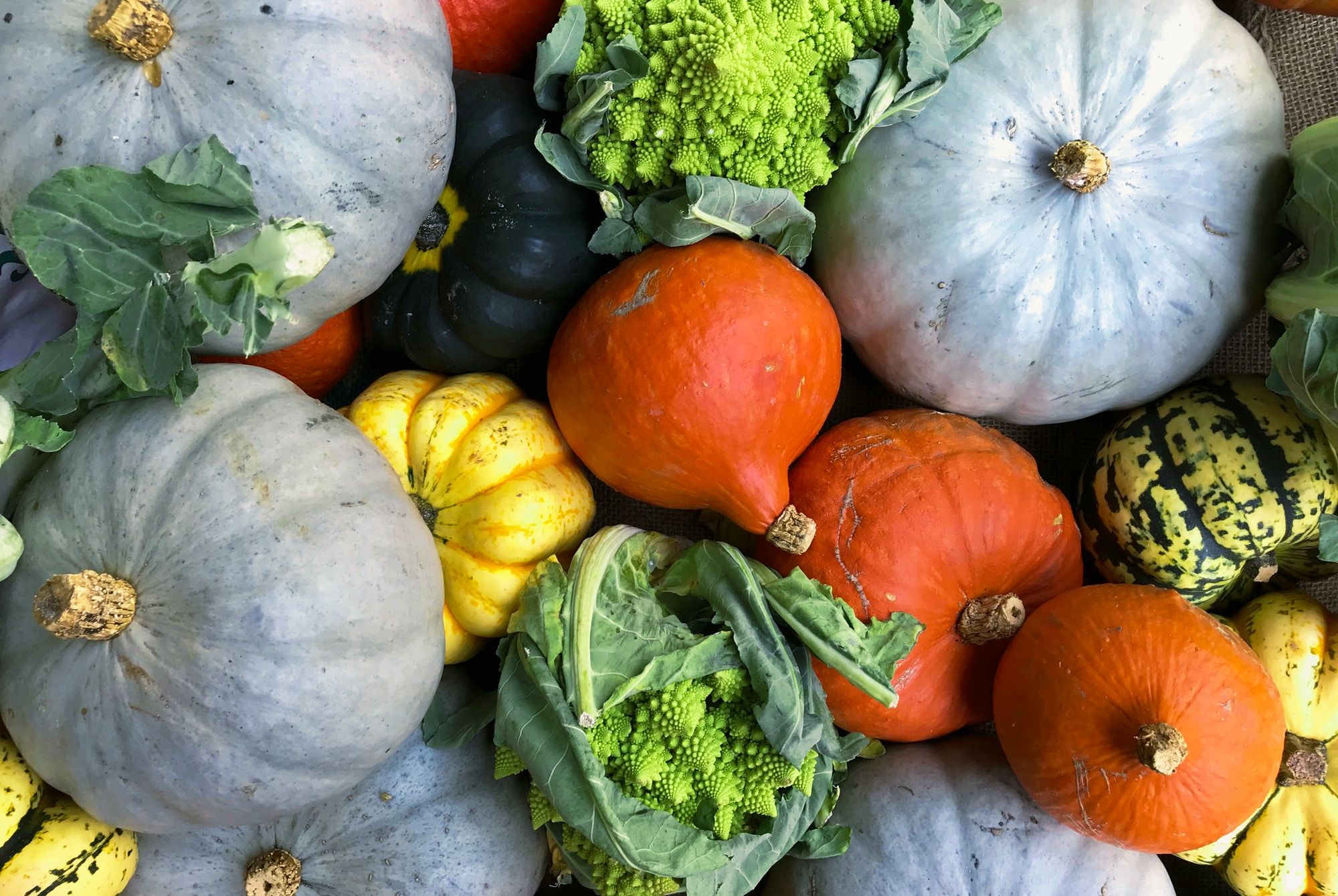 Cafe & Shop Opening Times
Tuesday to Saturday 9am to 5pm
Sunday 10am to 4 pm
Limited menu and no table booking avaiable. Breakfast served until 2pm daily, refreshments and cakes avaiable all day.
Our fabulous cafe and farm shop offers the finest home produced and locally sourced goods in East Sussex. From fresh meat, pies and quiches, to fresh vegetables, dairy products, locally sourced jams and preserves. We also have a range of country style gifts and cards.
Why not pop in to our airy cafe for a coffee, relaxed shopping and a chance to enjoy the wonderful views over the Sussex countryside. We also offer a wide range of breakfasts, lunch, afternoon teas, sandwiches, cakes and soups. We also have our renowned butchery selling the finest fresh meat, straight from the farm.
Our farm has been running since 1957 when my grandparents first bought it. Since then we have taken immense pride in producing the best quality beef and lamb, all reared on 250 acres of glorious Sussex countryside. We are sure that you will find our produce fresh, tasty and great value, but don't take our word for it, come and visit us to try for yourself.
We look forward to seeing you soon.
Sarah Wareham