Tottingworth Farm is a traditional, family run farm in the heart of the beautiful High Weald of Sussex. It covers 250 acres of glorious pasture and ancient woodland, supporting herds of Galloway and Belted Galloway cattle, as well as breeding sheep. The farm was bought by Dennis and Ruby Browning in 1957, and is now run by their grandchildren, Sarah Wareham, and her brother Michael Unsworth-White, along with Sarah's husband Jason Wareham.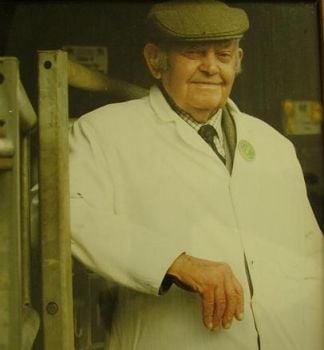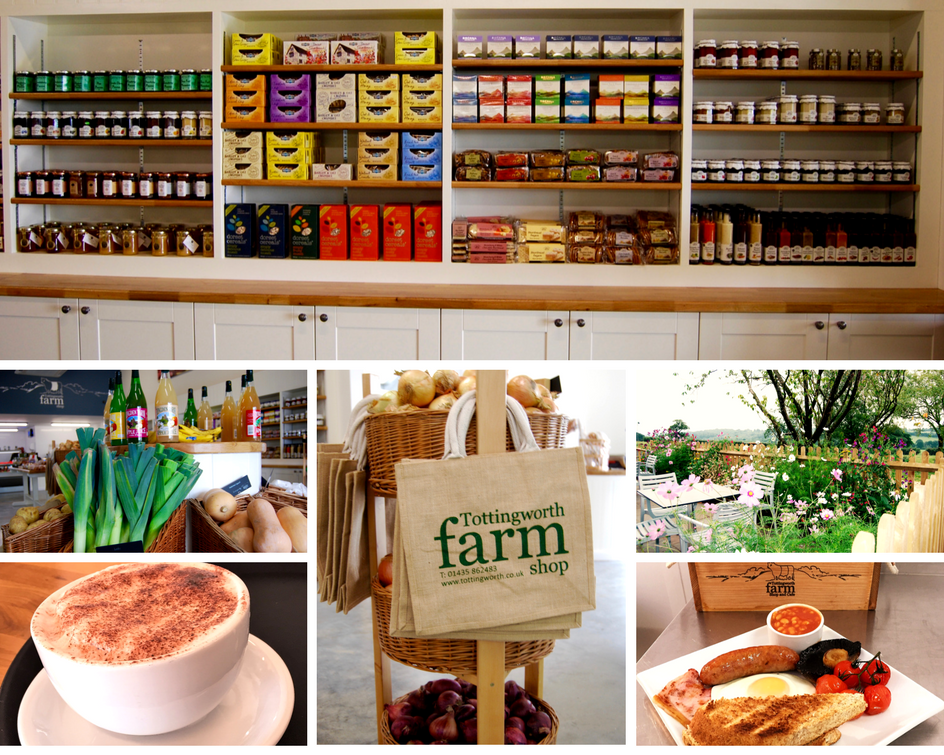 Tottingworth Farms has diversified the business to cater for the growing demand for local produce, opening a small farm shop in 2011. The venture proved so successful a decision was taken to expand, and in 2016 a much larger farm shop and adjoining cafe was opened.
Together with the home produced beef and lamb, Tottingworth sources locally produced pork, fruit, vegetables and much more. Tottingworth feels strongly in producing locally produced meat and are very proud that their Galloways and Belted Galloways, that are put through the shop, are doing so well in the Showing sector.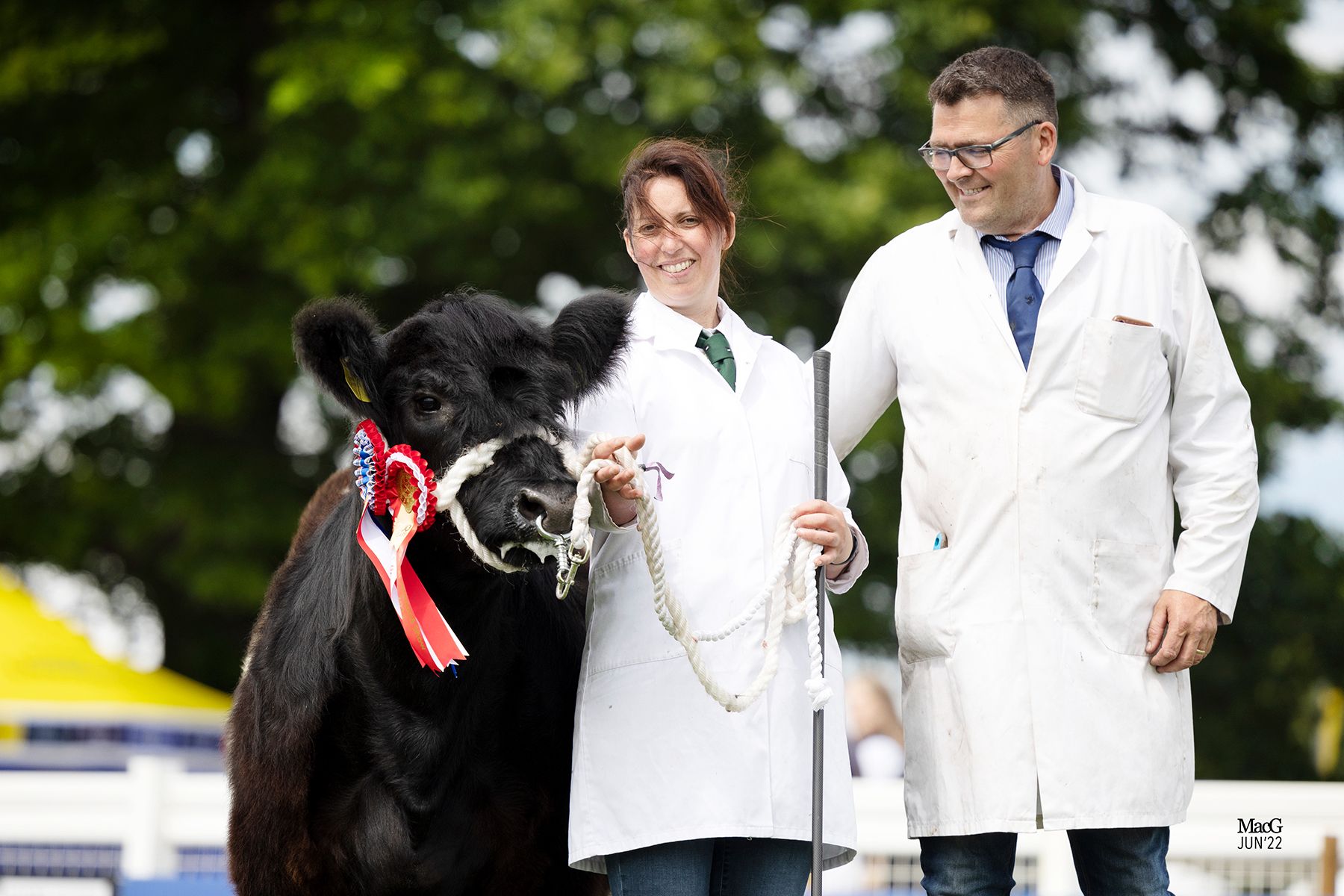 When the team are not on the farm, farm shop or cafe, they are our showing their pedigree herd of Galloway and Belted Galloways.
Galloway crosses have had success in the native cross calf and overall calf champion at prime stock shows. Pedigree Galloways have had success up and down the country. In 2017 they won the Galloway Junior Championship with the heifer Silverbell. Silver went on to receive the Supreme Interbreed Junior Championshion, a first for the Galloway breed. In 2022 Belted Galloway, Tottingworth Mary 1st won Breed Champion at The Royal Highland and The Great Yorkshire Show, she then went on to win 'Galloway – Miss World'. In 2023 the Galloways and Belted Galloways have won several classes across the country, with Tottingworth Zeus winning Reserve Breed Champion at The Great Yorkshire Show.