PRE-ORDER SERVICE AVAILABLE
If you are in a rush, you can use our pre-order service which can be collected from the shop. Pre-orders can either be taken over the phone on 01435 862425, or you can fill out our order form and email it to us at [email protected]
Collections can be made Wednesday to Sunday. Please place your order by 3pm the day before.
Below, is a selection of items that can be ordered from our shop. We have a much wider selection available to those who are after something a little more specific, so please feel free to ask a member of staff for more details.
Beef mince £8.95 kg
Diced beef £9.50 kg
Sirloin steak £25 kg
Rump steak £19.90 kg
Rib Eye Steak £25 kg
Roasting joint £11.90 kg
6oz Beef burger £1.40 each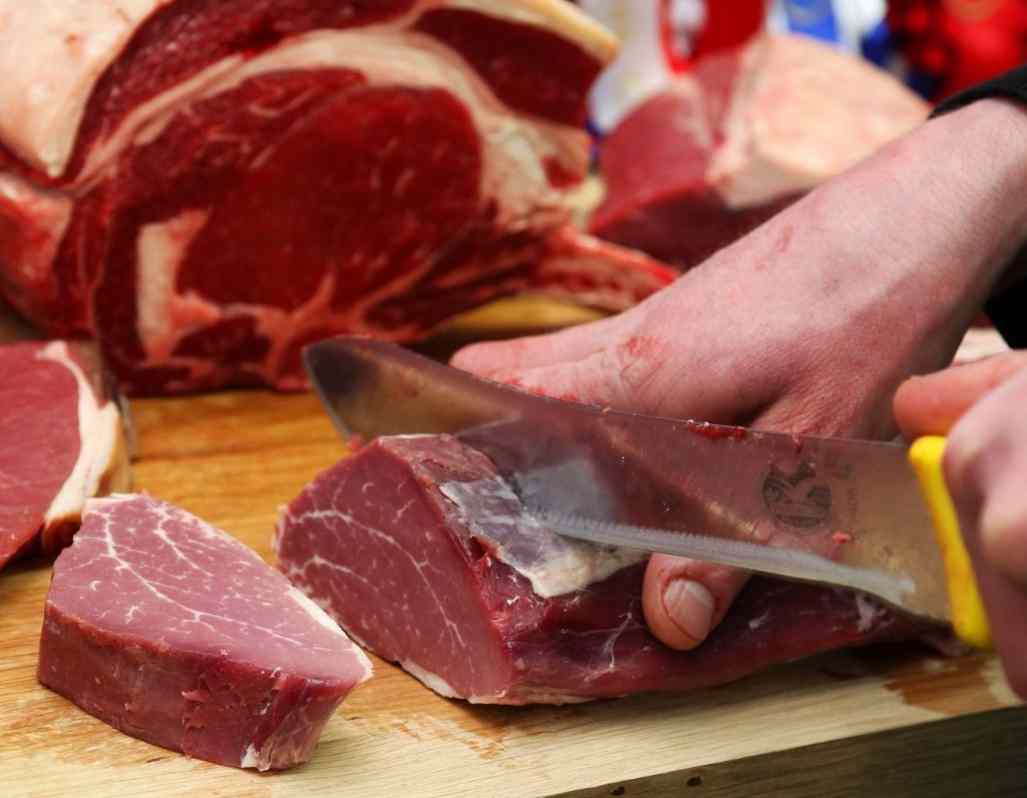 Shoulder £9.90 kg
Leg £12.45 kg
Barnsley chops £16.90 kg
Lamb Mince £9 kg
Diced Lamb £11.90 kg
6oz Lamb Burger £1.40 each
Lamb Koftas £1.20 each
Chicken Breast £7.20 Kg
Whole Chicken £3.45 Kg
Chicken Thighs £4.20 Kg
Lemon Pepper Chicken £8.50 Kg
Jamican or Curry Chicken
Stir Fry £8.50 kg
Chicken BBQ Pieces £5.00 Kg
Coated Chicken Thighs £5.00 Kg
Chicken and Ham Pies
Steak and Ale Pies
Beef Pasties
Sausage Rolls
Pork Pies
Coleslaw
Frozen meals
Lasagne, Cottage Pie, Fish Pie and much more....
Prices may vary
Large Cauliflower £1.85 each
Cabbage £1.50 each
Fine green beans £1.50 pack
Sweet stem broccoli £2.85 pack
Courgette £3.65 kg
Parsnip £2.40 kg
Broccoli £4.50 kg
Leeks £2.49 kg
Carrots £1.20 kg
Swede £1.60 kg
Potatoes £1.50 kg
Onions (red and white) £1.45 kg
Sweet potato £3 kg
Butternut squash £1.95 each
Large flat mushrooms £4.10 kg
Button mushrooms £3.50 kg
Aubergine 95p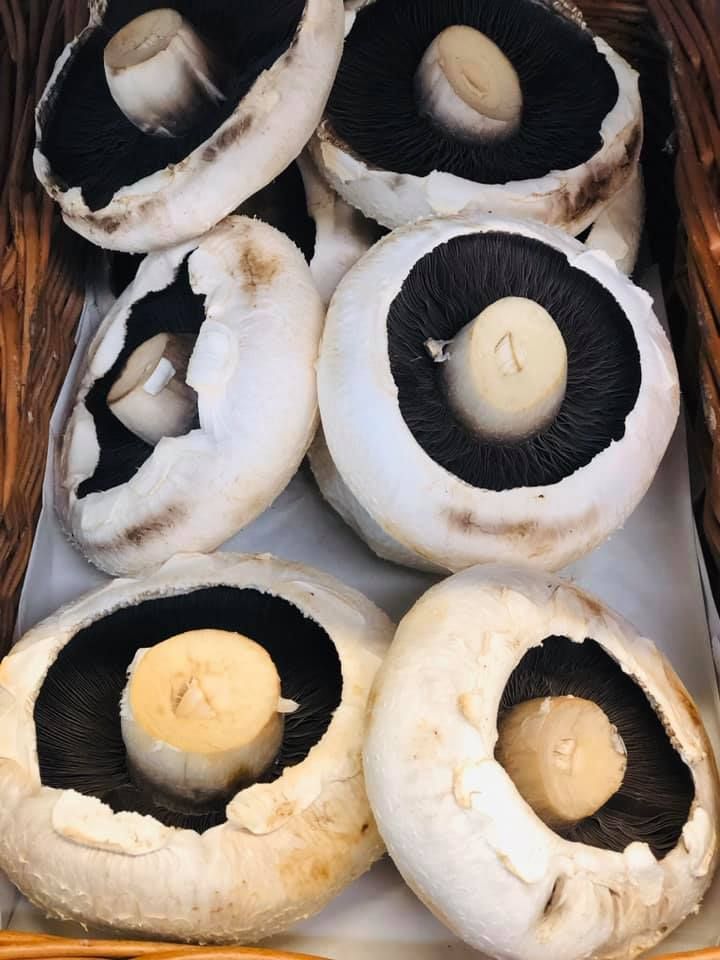 Prices may vary
Cherry vine tomatoes £7.50 kg
Lettuce £1.25 each
Peppers 80p each
Cucumbers £1.25 each
Spring Onions .80p
Garlic 50p
Fruit
Apples £2.95 kg
Bramley apples £2.50 kg
Bananas £2.45 kg
Oranges 30p each
Lemons 45p each
Strawberries seasonal price
Raspberries seasonal price
Blueberries seasonal price
Grapes seasonal price
Cumberland £7.50 kg
Kentish Hop £7.50 kg
Hot and Spicy £8.50kg GF
Chipolatas £9.00kg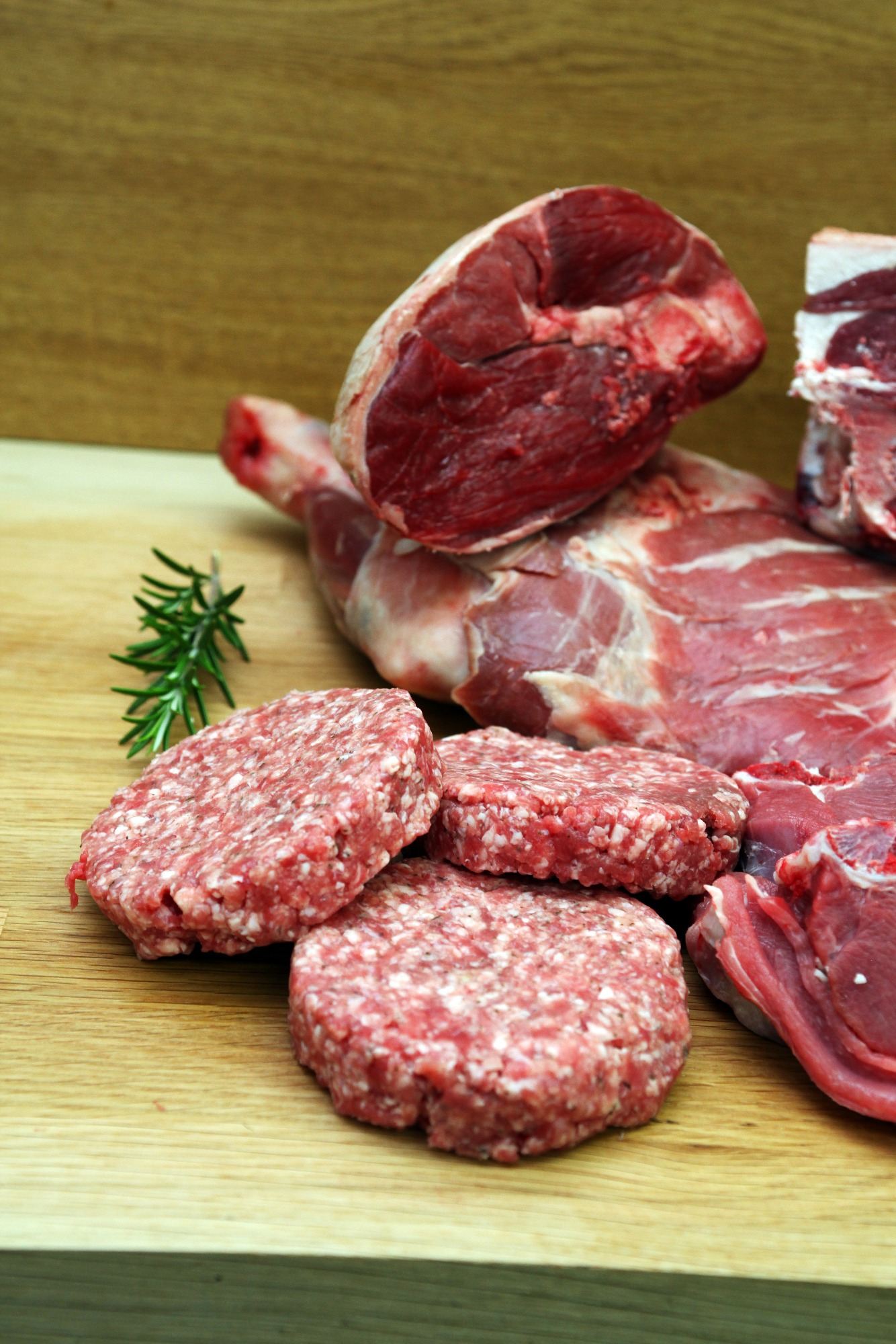 Roasting Pork £8.50kg
Pork Chops £8.65kg
Streaky bacon or bacon smoked / unsmoked £10.50 kg
Smoked and unsmoked Gammon Joint £9.80 kg
Sticky Maple Pork Loin Steaks £13.95kg
Bread from The Sussex Kitchen
Pre Order required
Brown or White sliced loaf £2.95
Small white Sussex sourdough £2.50
Large White Sussex Sourdough £3.50
Seeded sourdough £2.75
Sliced bloomer £2.95
Brioche Buns 60p each
Fougasse £3.25
Medium Rye £3.45
Pugliese £3.25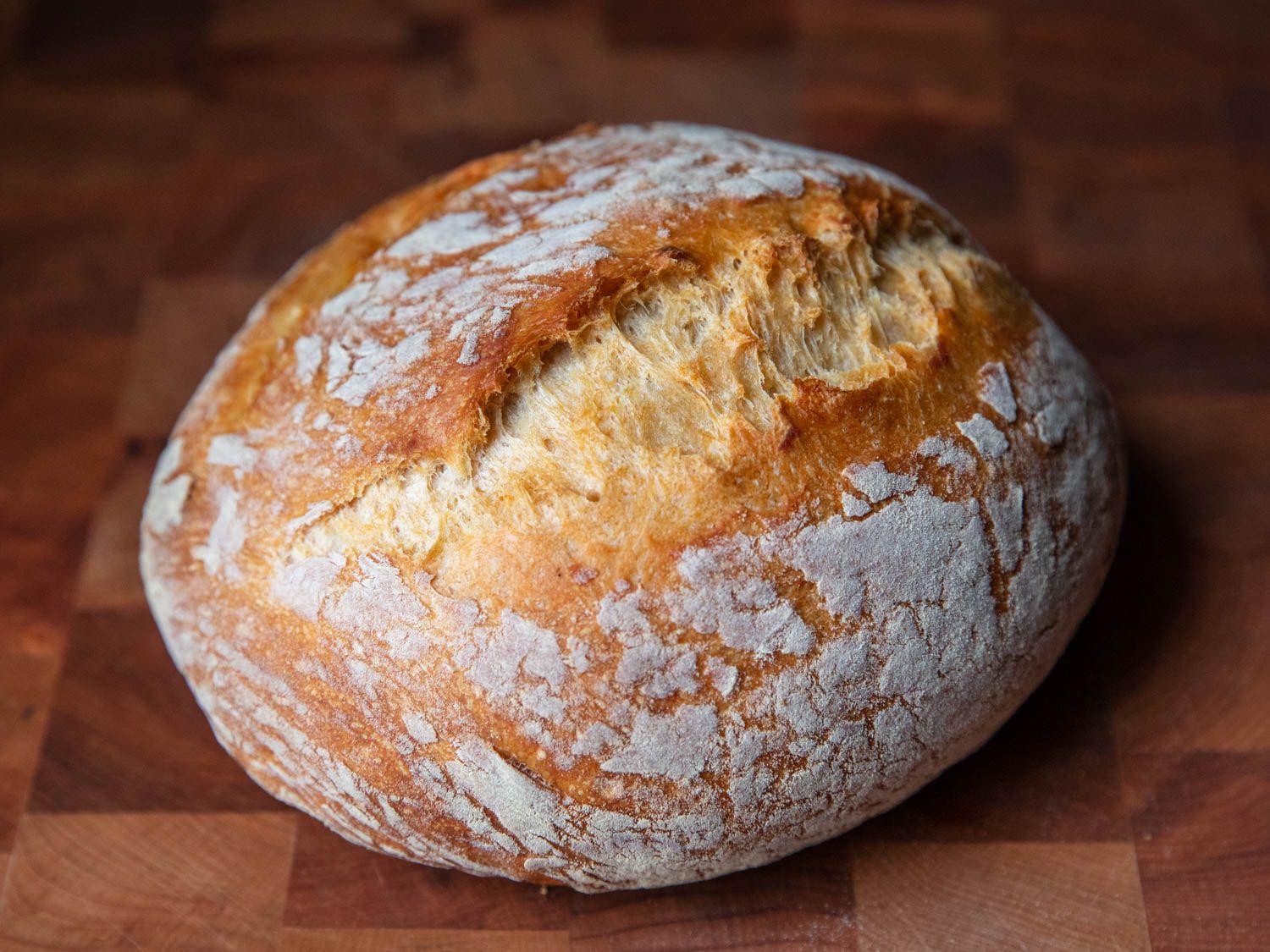 Hinxden Dairy Milk
Milk - Full fat, semi-skimmed and skimmed
2 pints £1.45
4 pints £2.30
Double cream 284ml £1.85
Natural yoghurt 500ml £1.95
Creme Fraiche £1.85
Haystack cheddar approx. pack price £4
Butter £1.95
6 Eggs - £1.55
Broad Oak Honey £4.95
Variety of Cookies - Salted Caramel, Double Choc, Ginger & Lemon, Shortbread, Choc Chunk
Gluten Free Biscuits
Selection of Cakes - Double Choc Chip, Coffee & Walnut, Salted Caramel, Ginger slab cake, Lemon madeira cake, Fruit cake
Traybakes - Millionaires flapjacks, Rocky Road, Brownies
Sweets Galore!
Pipers crisps
Small bag 65p
Large bag £2
Beef, Chorizo, Cheddar, Cider Vinegar, Sea Salt, Tomato
Cheese Palmiers £3.50
Tomato & Basil breadsticks £3.79
with much more, including an everyday range of Flour and Pasta