PRE-ORDER SERVICE AVAILABLE
If you are in a rush, you can use our pre-order service which can be collected from the shop. Pre-orders can either be taken over the phone on 01435 862425, or you can email us at [email protected].
Collections can be made Wednesday to Sunday. Please place your order by 3pm the day before.
Below, is a selection of items that can be ordered from our shop. We have a much wider selection available to those who are after something a little more specific, so please feel free to ask a member of staff for more details.
Beef mince
Diced beef
Sirloin steak
Rump steak
Rib Eye Steak
Roasting joint
6oz Beef burger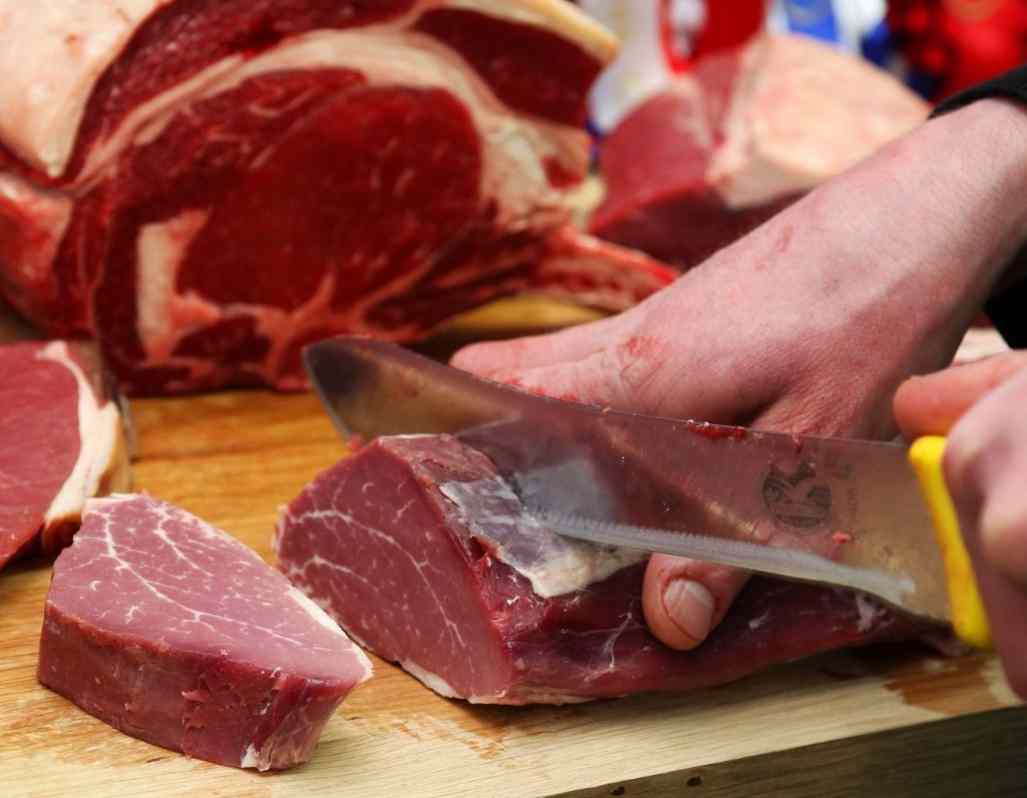 Shoulder
Leg
Barnsley chops
Lamb Mince
Diced Lamb
6oz Lamb Burger
Lamb Koftas
Chicken Breast
Whole Chicken
Chicken Thighs
Lemon Pepper Chicken
Curry Chicken Stir Fry
Chicken BBQ Pieces
Coated Chicken Thighs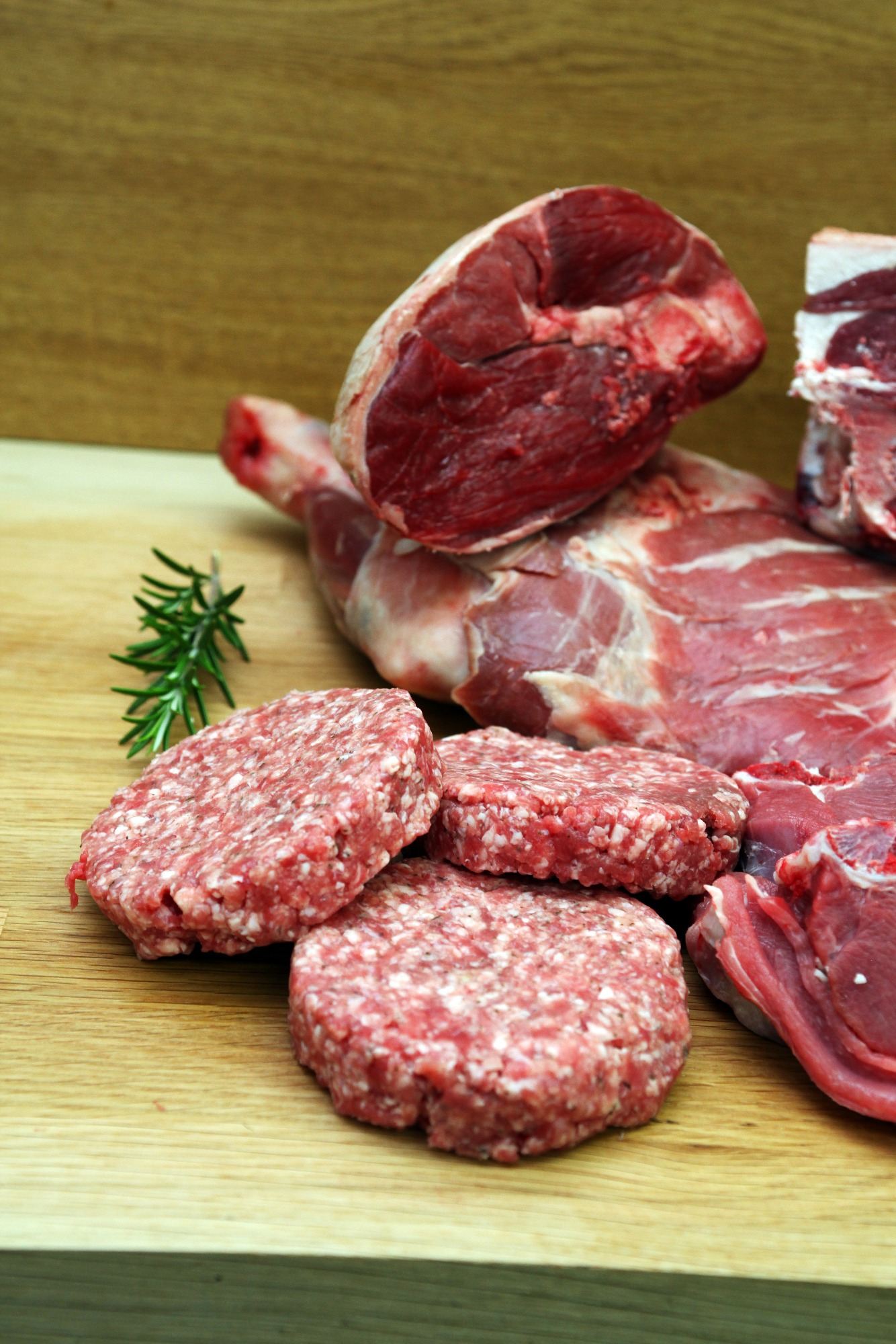 Chicken and Ham Pies
Steak and Ale Pies
Beef Pasties
Sausage Rolls
Pork Pies
Coleslaw
Frozen meals
Lasagne, Cottage Pie, Fish Pie and much more....
Cabbage
Fine green beans
Sweet stem broccoli
Courgette
Parsnip
Broccoli
Leeks
Carrots
Swede
Potatoes
Onions (red and white)
Sweet potato
Butternut squash
Large flat mushrooms
Button mushrooms
Aubergine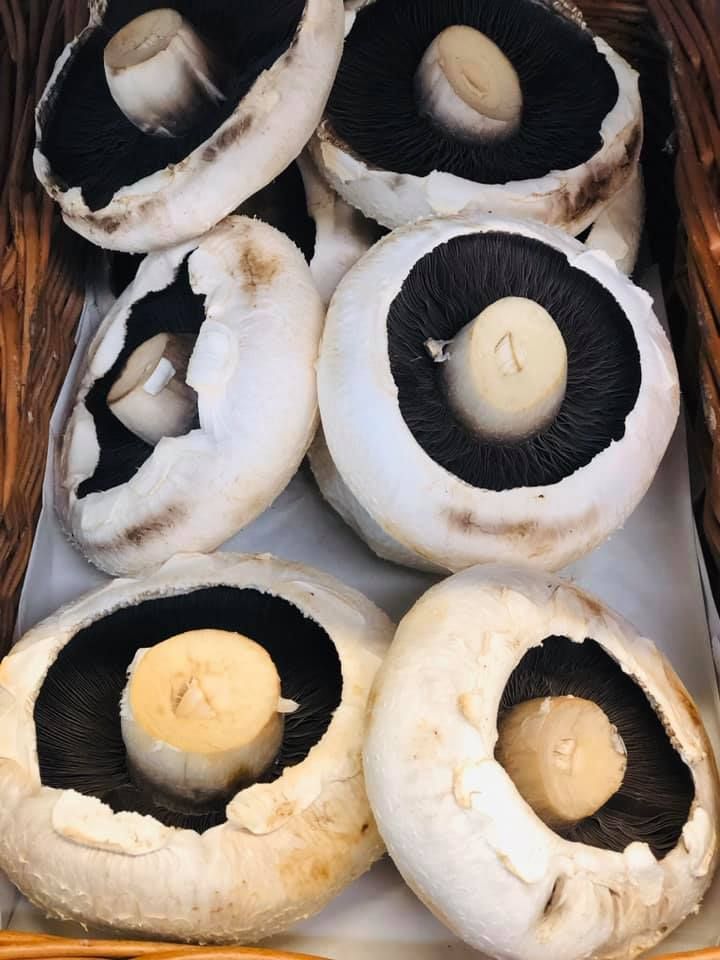 Prices may vary
Cherry vine tomatoes
Lettuce
Peppers
Cucumbers
Spring Onions
Garlic
Fruit
Apples
Bramley apples
Bananas
Oranges
Lemons
Strawberries
Raspberries
Blueberries
Grapes
Cumberland
Old English
Kentish Hop
Hot and Spicy
Chipolatas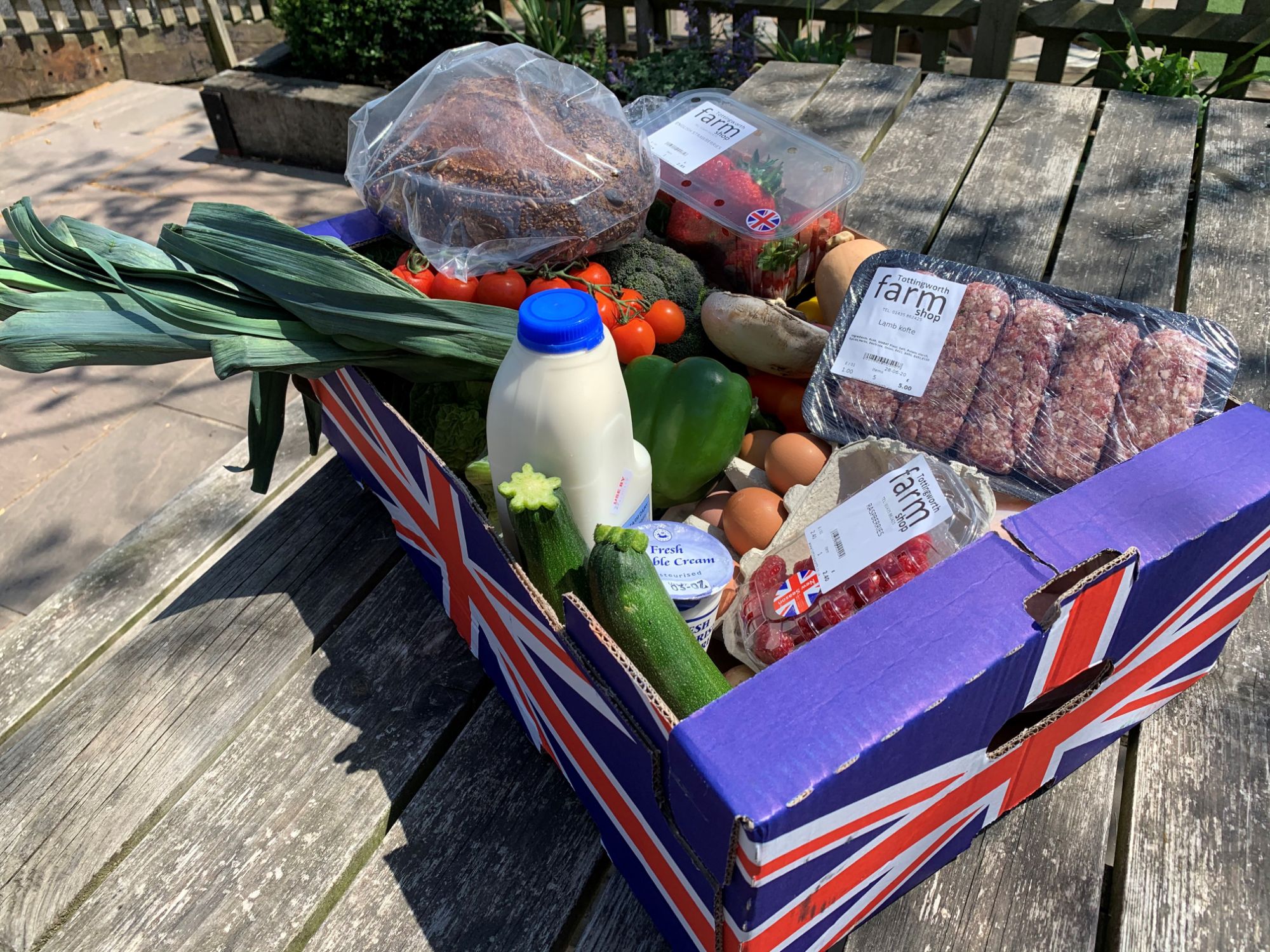 Roasting Pork
Pork Chops
Streaky bacon or bacon smoked / unsmoked
Smoked and unsmoked Gammon Joint
Sticky Maple Pork Loin Steaks
Bread from The Loaf Ranger and Burt Bakery
Pre Order required
Brown or White sliced loaf
White sourdough
Seeded sourdough
Brioche Buns
Medium Rye
Marmite Loaf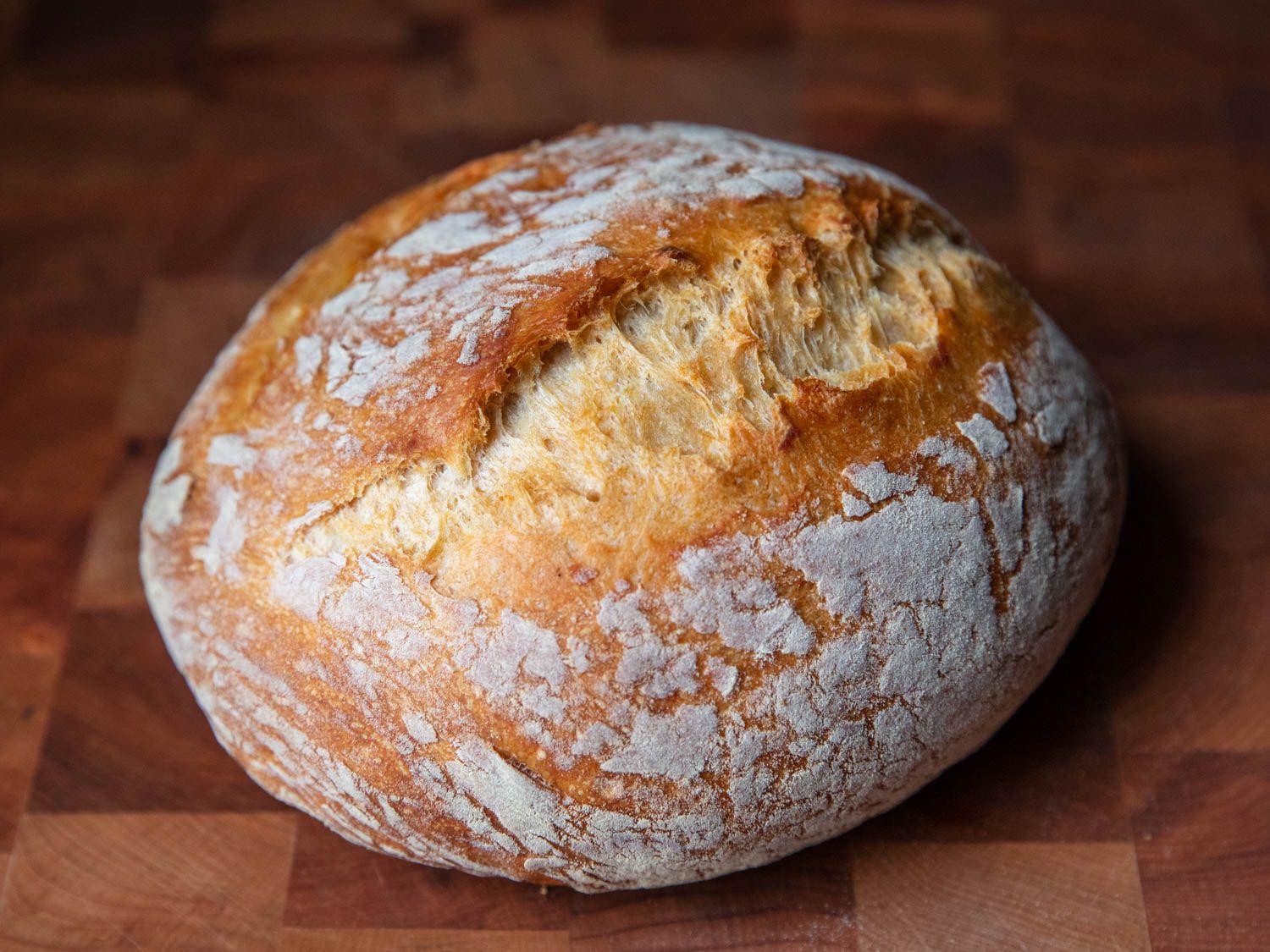 Hinxden Dairy Milk
Milk - Full fat, semi-skimmed and skimmed
2 pints
4 pints
Double cream 284ml
Natural yoghurt 500ml
Creme Fraiche
Haystack cheddar approx. pack price
Butter
6 Eggs
Local Honey
Variety of Cookies - Salted Caramel, Double Choc, Ginger & Lemon, Shortbread, Choc Chunk
Gluten Free Biscuits
Selection of Cakes - Double Choc Chip, Coffee & Walnut, Salted Caramel, Ginger slab cake, Lemon madeira cake, Fruit cake
Traybakes - Millionaires flapjacks, Rocky Road, Brownies
Sweets Galore!
Pipers crisps
Small bag
Large bag
Beef, Chorizo, Cheddar, Cider Vinegar, Sea Salt, Tomato
Cheese Palmiers
Tomato & Basil breadsticks
with much more, including an everyday range of Flour and Pasta